Security Alarm
When it comes to deciding on a home security system, think "layered security." Layered security is having more than one type of protection. This can include sensors on the doors and windows that trigger home alarms, alarm services that include security cameras mounted outside your residence, and motion sensors that can turn on lights and activate alarms. Glass-break sensors are also a smart addition, as many wireless sensors will not detect the shattering of glass.
An important factor to consider when choosing a security system is customer support and monitoring. Customer service should be friendly and efficient and the representative who came to your premises should have been knowledgeable about what the company does and does not offer. In those cases, some features that you can expect the best security system companies to provide include:
Control panels and keypads

Smoke and heat detectors

Carbon monoxide detectors

Motion sensors

Wireless window and door sensors

Glass break sensors

Pressure mats

Panic buttons

Alarmed screens for your windows

Video monitoring

Flood monitoring in your basement, bathroom and garage

The ability to monitor and control your system remotely
Not all of these features may be important or appeal to you. The best security system for you is one that offers everything you want at a price you can afford. There are many security companies out there, so there is no need to compromise and give up a feature you want just because the company you choose does not offer it.
Our Brands
---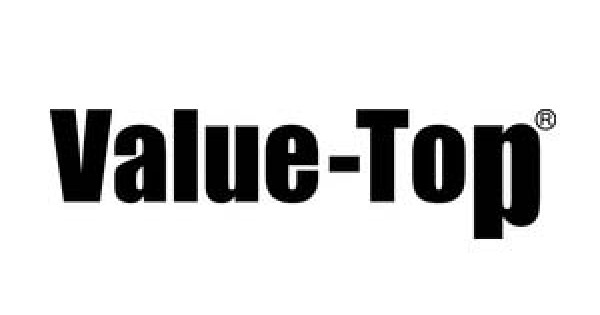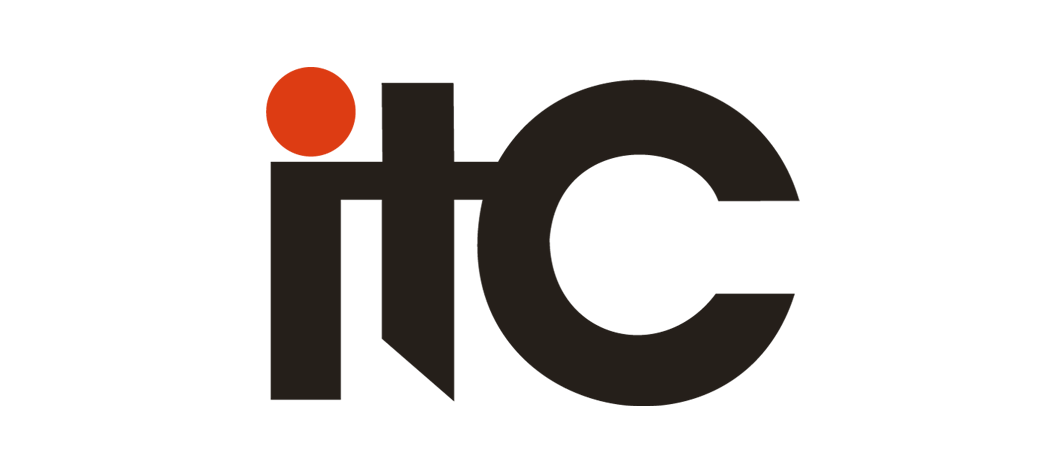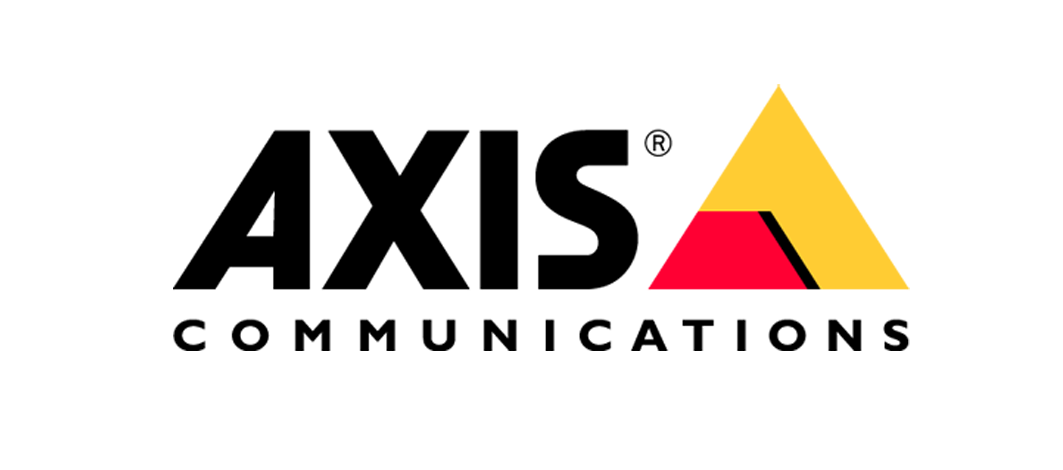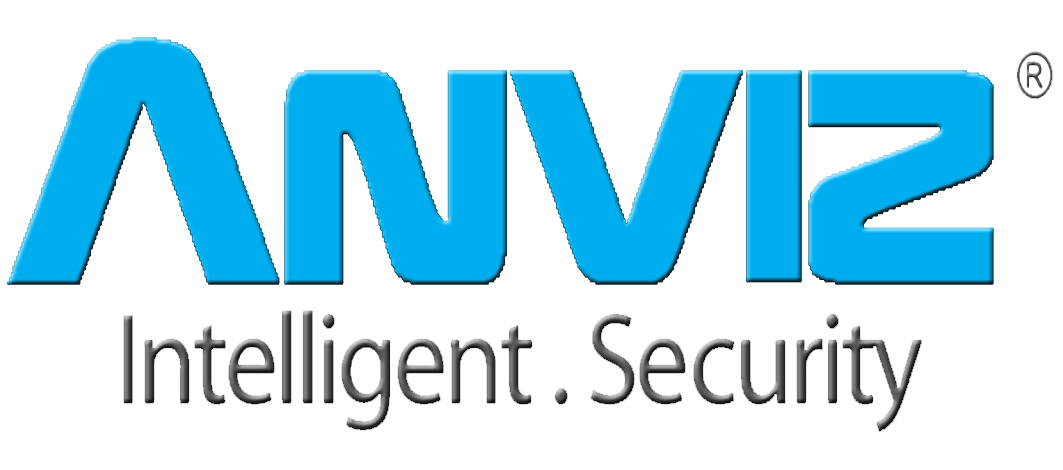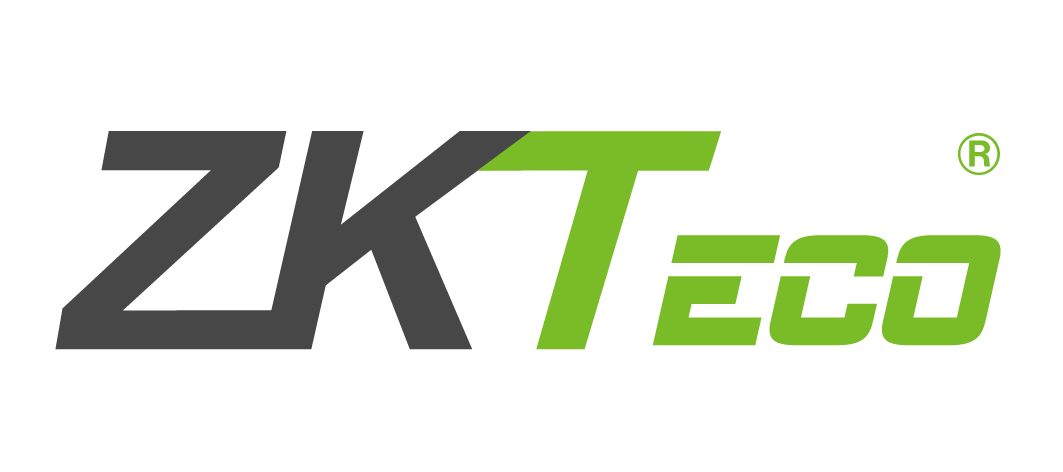 Our Clients
---