IP surveillance is a digitized and networked version of closed-circuit television (CCTV). In an IP surveillance system, an IP camera records video footage and the resulting content is distributed over an IP (Internet protocol) network.
Digitization offers a number of benefits over traditional analog CCTV, including:
Improved search capability.

Greater ease of use.

Better quality images and no degradation of content over time.

The ability to record and play simultaneously.

The ability to compress content for improved storage.
Adding networking capability to digital CCTV provides additional benefits, including:
Improved ability for remote viewing and control. Anyone on the network can potentially see video from any camera connected to the network.

IP storage makes it possible to store data in any geographic location.

Greater ease of distribution. An image of a crime suspect, for example, can be immediately distributed to officials.

The ability to connect to email and other communications systems so that alerts can be sent automatically.
There is a growing industry trend towards replacing analog CCTV with IP surveillance systems.
Our IP camera systems are designed to be easy to install and include everything needed for a complete IP surveillance system. Each system includes a Network Video Recorder (NVR), IP security cameras, premade cat5e patch cables, a PoE network switch, and an optional display monitor. The graphical user interface of the NVR is easy to navigate using the USB mouse that is included.
In addition to the systems that you see on this page, Asian Technologies Ltd (ATL) can also provide a customized quote based on your specific requirements. You can also request a demo to try a system before you buy.
Our Brands
---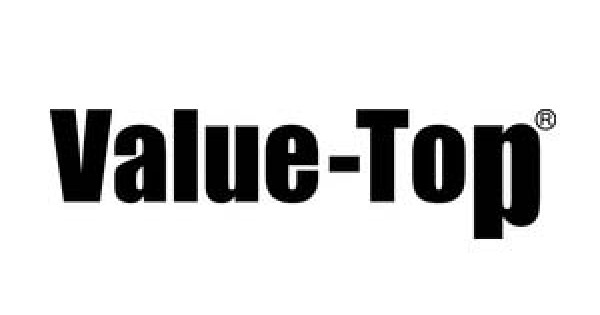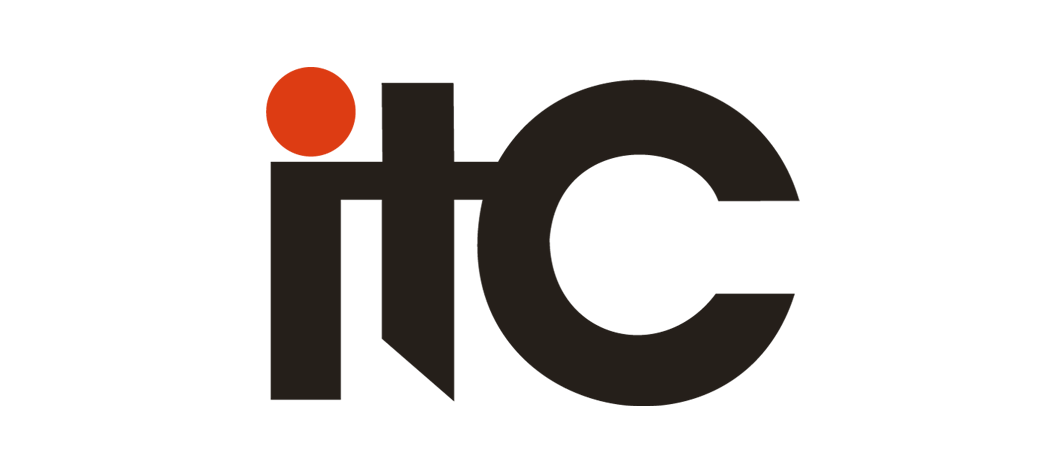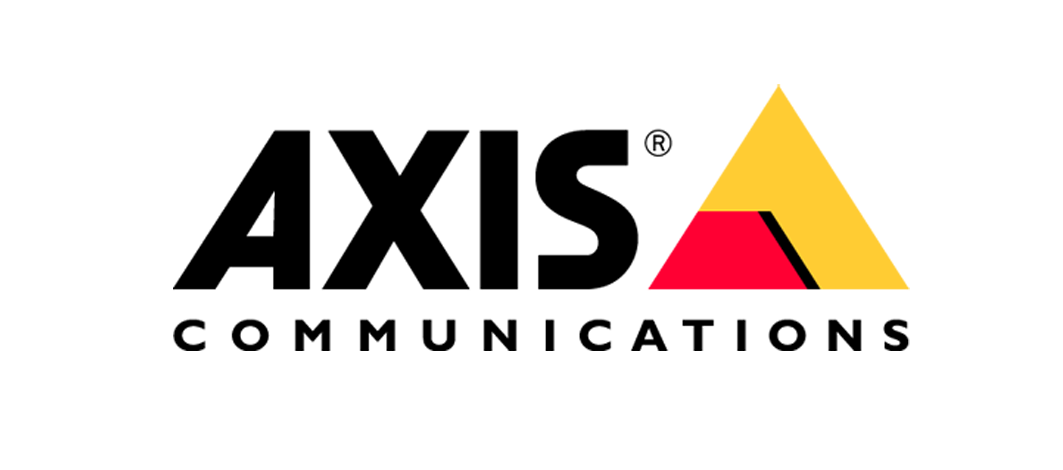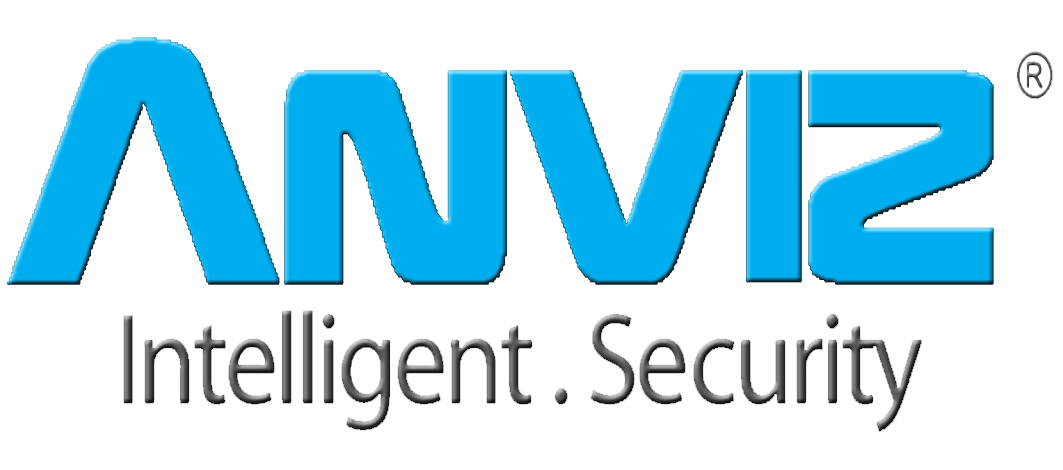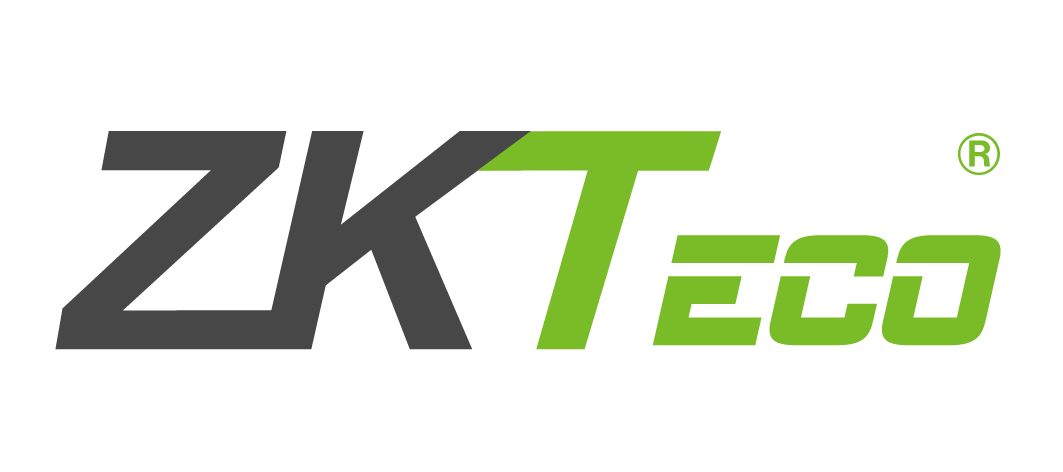 Our Clients
---